Food Trucks South understands that every business is unique. Each truck is custom designed and built to meet the specific needs of our clients. Our design and fabrication teams start the design process using a 3-D CAD software to produce a rendering of the truck. This allows our clients to have a visual for the layout and placement of the equipment.

Food Trucks South opened its doors in 2011. Our goal has always been to build the highest quality truck while remaining affordable. We make the whole buying process simple. We offer a turnkey operation and provide our clients with several financing options.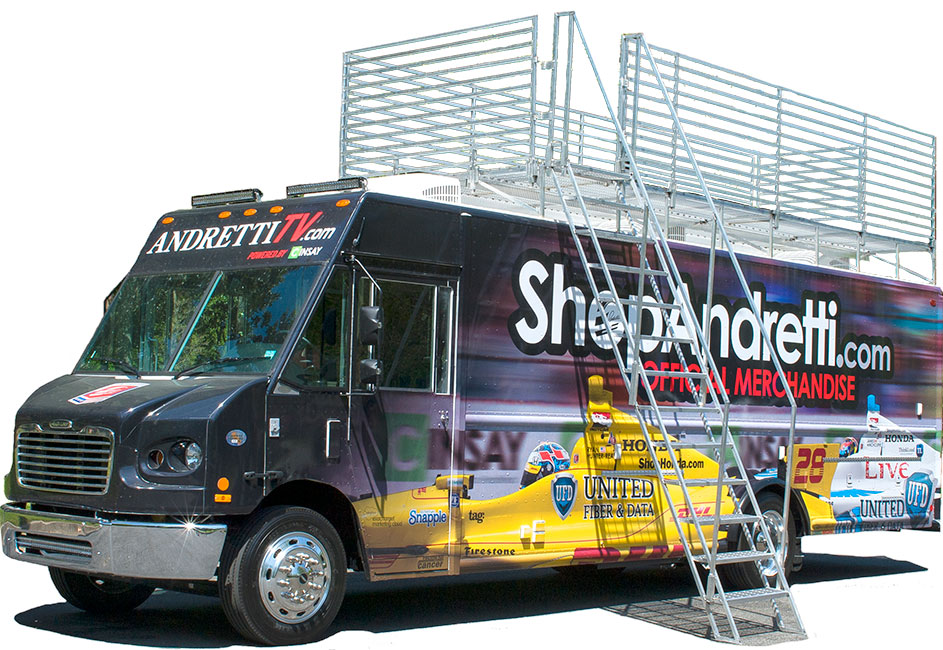 Looking for ideas? Click the button below check out some of our recent projects.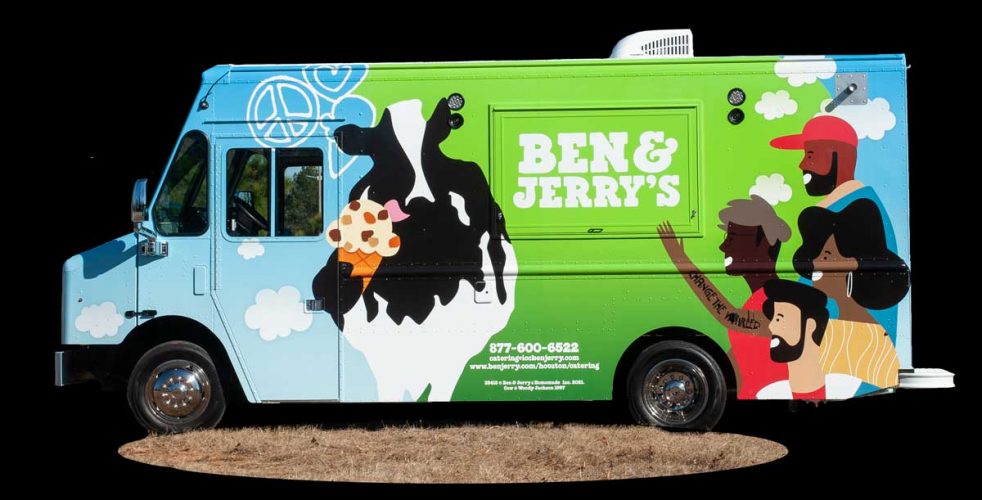 Luckily, we found Tara, David and Food Trucks South. It was totally custom built and the team went above and beyond…
These people really know what they are doing. Our truck is perfect. All of our expectations were met, and then some!
I knew I had something special when my local health inspector walked aboard and in less than two minutes declared it the nicest truck she had ever seen.