Custom Food

Truck Fabricators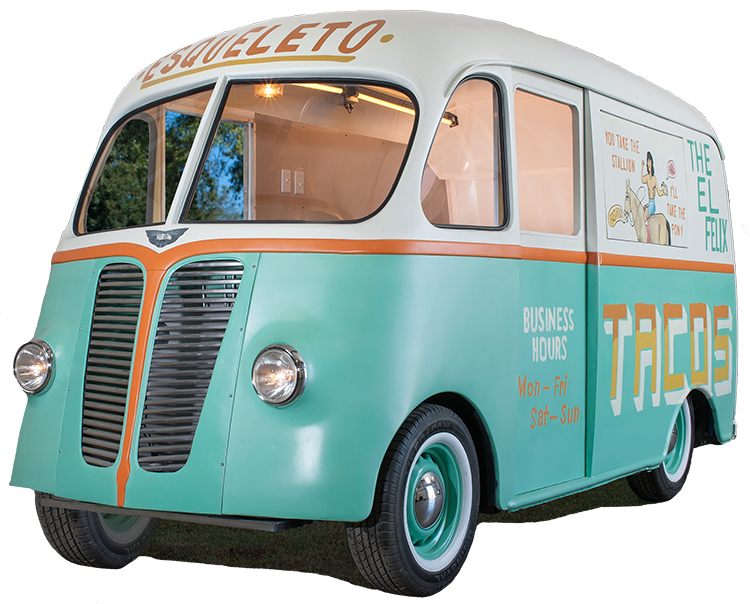 Food Trucks South understands that every food truck business is unique. Every vehicle begins on the drawing table, then is tailor designed and custom built to fit the specific needs of our client. Our design and fabrication teams bring together the highest quality, most cost-effective equipment and materials available. We optimize your corporate image & expand the ability to take your unique menu to food pods, office parks, catering, festivals, and special events.

Each truck whether new or pre-owned is designed from top to bottom using the latest in 3D modeling software.
Looking for ideas? Click the button below check out some of our recent projects.